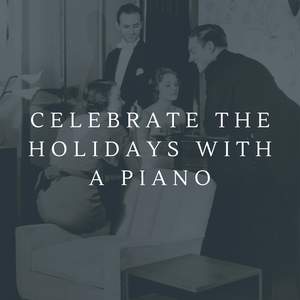 The holiday season is a time of joy, warmth, and togetherness. It's a time when families and friends come together to celebrate and create memories that will last a lifetime. One way to make this time even more special is by having a piano in your house.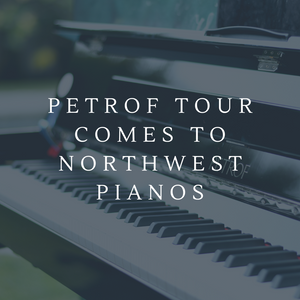 On Monday, November 13th, 2023, 
Zusana Petrof, Petrof President & 
5th Generation Petrof, visited Northwest Pianos for a piano demonstration and Q&A. 
If you're considering investing in a piano, look no further than Northwest Pianos in Bellevue, Washington. Here's why our piano store stands out and why you should consider buying your next piano from us: