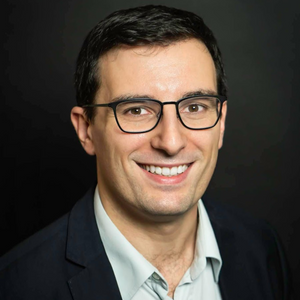 Fabio Mencetti will be preforming at Northwest Pianos on Saturday, October 14, 2023 at 7pm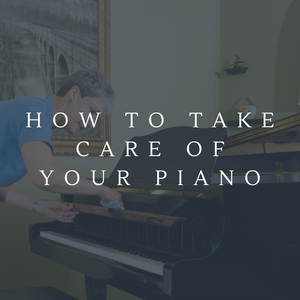 When you invest in owning an acoustic piano, properly taking care of your instrument is key. A well-maintained piano will last longer, sound better, and look more attractive. Here are some tips on how to take care of your piano.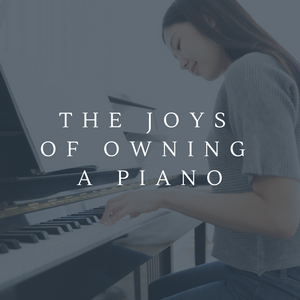 Pianos are one of the most versatile and beautiful musical instruments in the world. They can produce a wide range of sounds, from soft and soothing to loud and dramatic. They can also play different styles of music, from classical to jazz to pop. But did you know that owning a piano can also benefit you in many ways? Here are some reasons why you should own a piano.